Biomass Boilers
Quantum Energy Systems are MCS Installer of Biomass Boilers in Hinckley, Leicestershire. These modern wood burning boilers provide a cost effective and environmentally friendly method of heating a property.
WHAT IS WOOD BIOMASS
Wood logs is the simplest form and is produced from felled trees and branches
Wood pellets are small and made from processed sawdust and wood chips
Wood chips are made from both waste wood and sustainable virgin timber
HOW DO THEY WORK
Biomass boilers are relatively quiet and easy to user with a life span and specification that far exceeds normal domestic boilers. They can burn a variety of biomass fuels including logs, wood pellets and wood chips.
The boiler can be coupled to a large fuel store that automatically feeds the boiler to eliminate fuel handling for weeks at a time.
Biomass boilers are designed to replace your current conventional boilers in central heating systems.
ADVANTAGES
Receive money from the government (RHI)
Provides all of your hot water and heating needs
Suitable for both radiators and under floor heating systems
Can be integrated with other renewable technologies such as thermal solar
Renewable sustainable fuel protects you from rising energy prices by removing your reliance on fossil fuel
RHI
The Renewable Heat Incentive is a government scheme that pays both domestic users and businesses to heat their properties by green energy.
Domestic:
The scheme is proposed to pay between £1830 to £9150, depending on your heating use in your home, per year for 7 years.
Commercial:
If you are a commercial business heating your premises, or use heat as part of an industrial process then you will be eligible for 20 years.
System Design:
Our designer engineers will advise you about the benefits of each system and will advise you of the most suitable system for your requirements from our biomass boiler manufacturers SHT and HDG.
Our showroom GOECOHUB located in Hinckley, Leicestershire displays a biomass boiler with a working SHT Dual fuel log and pellet boiler with air blower,under floor and radiators for our space heating requirements of the building.
Area's we install Biomass Boilers
:
We install Biomass Boilers all over the Midlands, including; Birmingham, Hinckley, Wolverhampton, Walsall, Aldridge, Sutton Coldfield, Burbage, Nuneaton, Coventry, Leicester, Bromsgrove, Stourbridge, Kidderminster, Bridgnorth, Shrewsbury etc. we are centrally located with easy access to the Midlands motorway network.
To find out how much you could save click here to request a Free site survey and quotation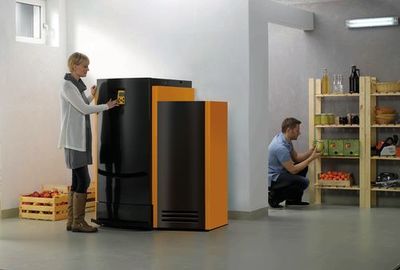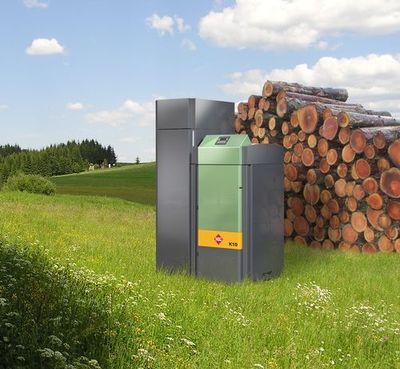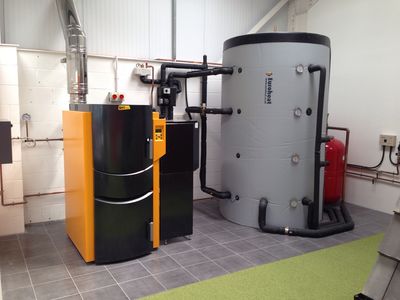 Guarantee
All of our products are covered by manufacturer's guarantee and we source the most suitable products for each installation from the best manufacturers across Europe.
Renewable Energy Solutions